We're pleased to deliver a newly designed desktop app with the features that you expected to be on the desktop version. The RJ desktop app allows you to play and download your favorite songs, podcasts, and videos directly on your computer.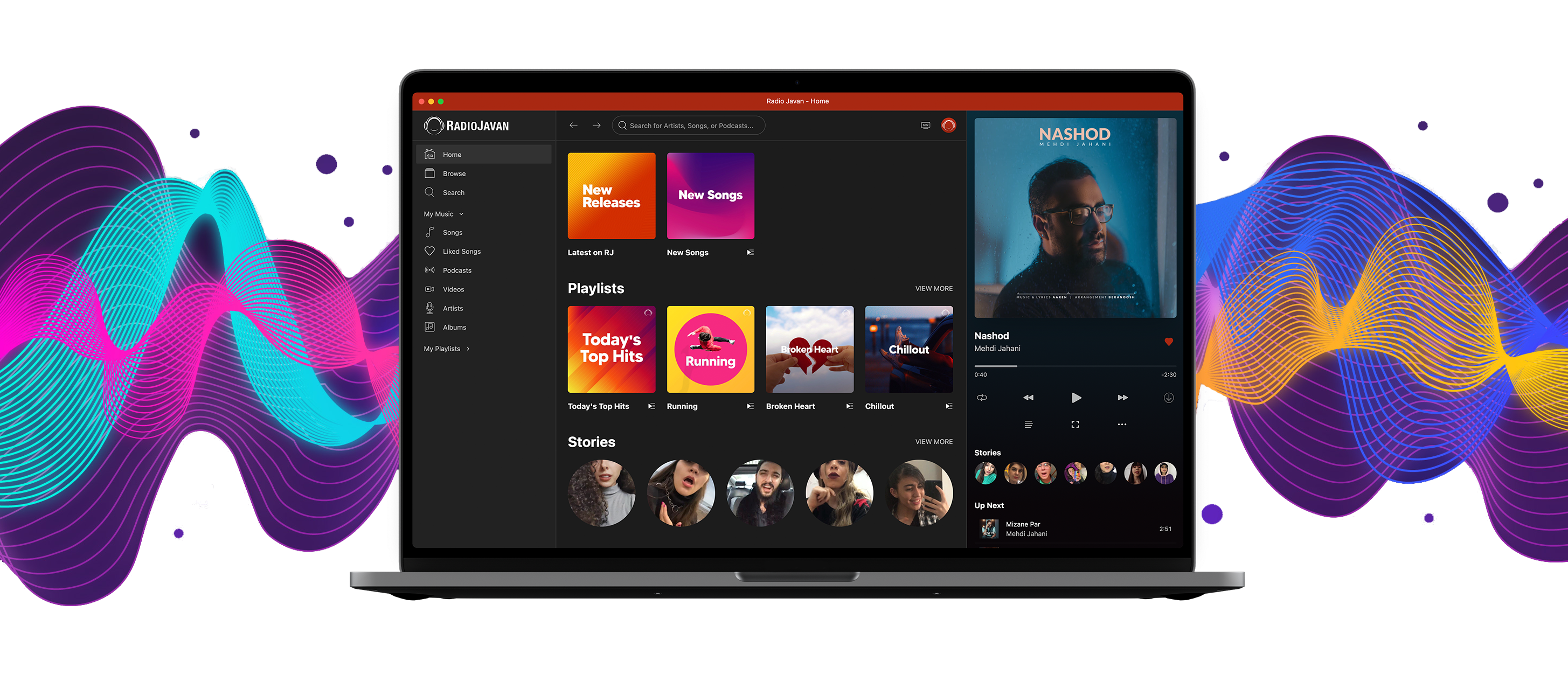 Check out the RJ desktop app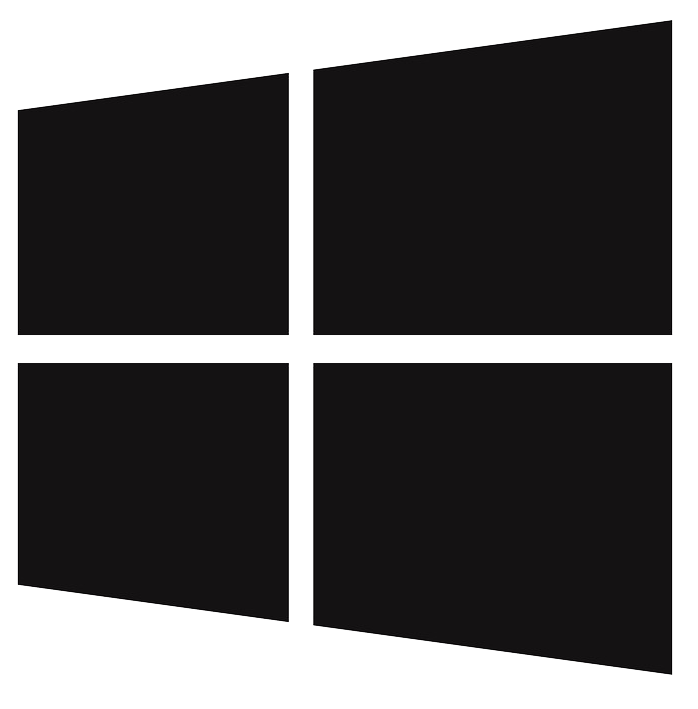 Windows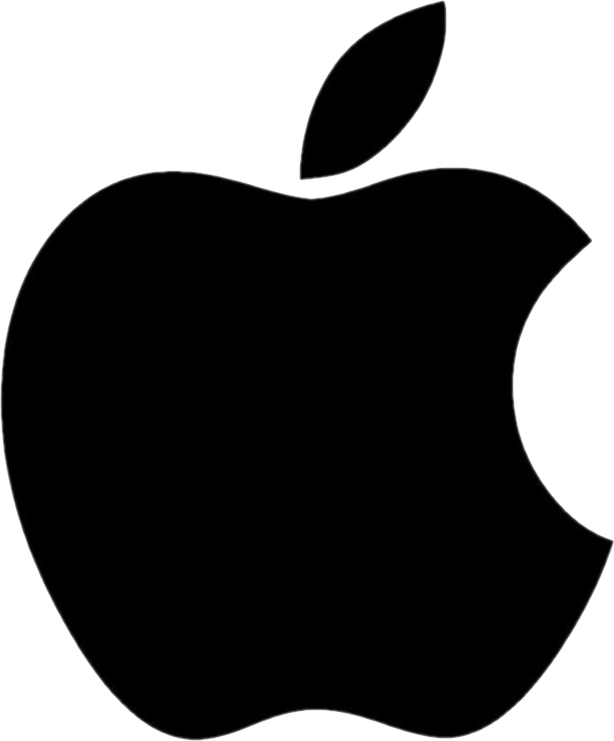 Mac OS
A new look and easy access to your music library
My Music section can now be found on the left side of the screen. You can easily access your saved and downloaded songs, podcasts, and videos under the My Music section. Also, Your liked songs and followed artists can be found in this section. Check out the My Music article to be more familiar with this feature.
A fresh new design to browse playlists
With this new design, you can easily browse your saved or owned playlists under the My Playlists section or from the Search tab. Take a look at Playlists to get started with it.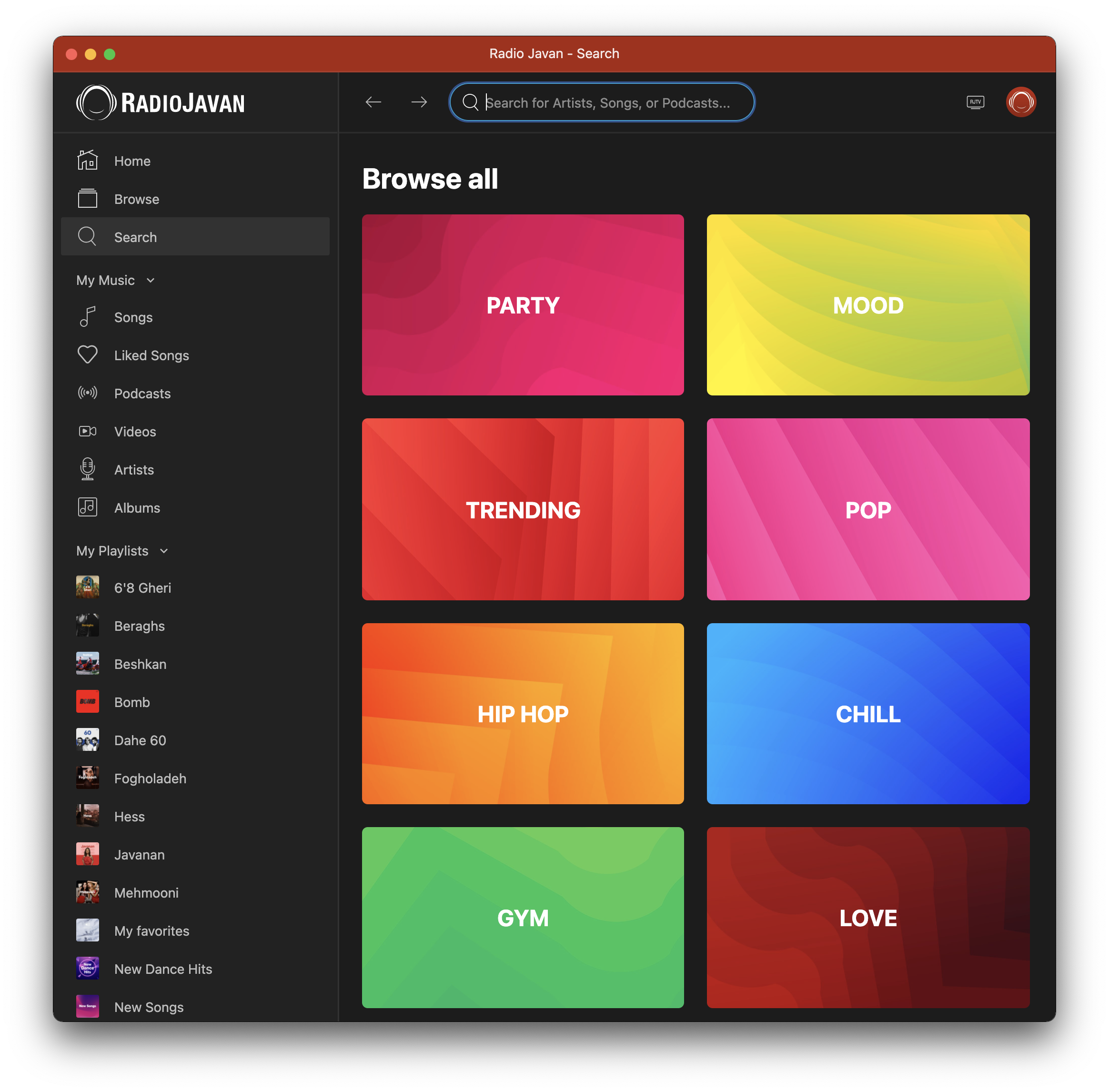 Download and play on offline mode
Download your favorite music, podcast, and video to play while offline. Hit the download button

to start downloading. Check out our guide to download for more details.
Customize the app appearance
Bored of the default RJ app theme? The new option lets you change the app appearance by selecting specific themes and now playing position.